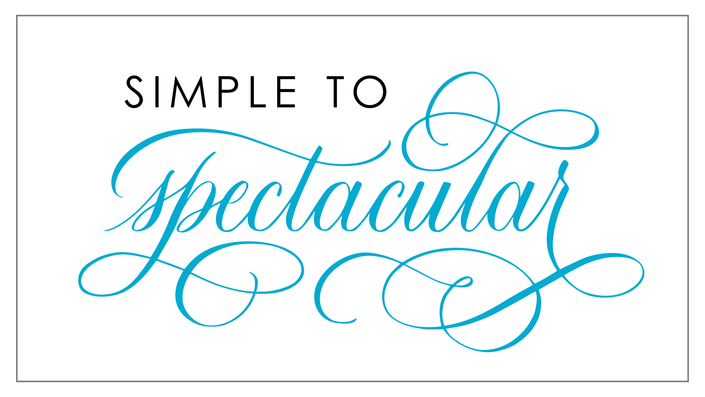 Simple to Spectacular
A free one-week course to teach you the basics and get you started with flourishing
A free, 5-day introduction to Flourishing!
There will be LIVE lessons in the Loveleigh Loops Calligraphy Community on February 11th - 15th, 2019.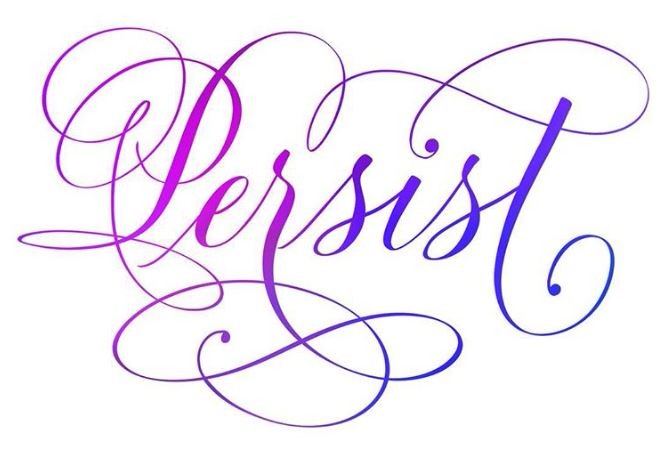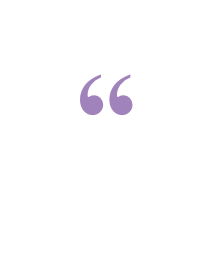 "Loveleigh Loops is a wonderful way to learn skills and gain confidence in lettering. J2 are wonderful at teaching as well as encouraging everyone along the way. You could tell that they were always thinking of ways to analyze and to better teach and share their immense knowledge. They always go above and beyond what you could ever hope for."
- Carol, Brush Lettering Bootcamp online student
"J&J have mastered the art of connecting to people when transferring knowledge via virtual aids! Their approach clearly show their support and kindness to all taking the course. I had a wonderful time learning from and with you!"
- Celia, Brush Lettering Bootcamp online student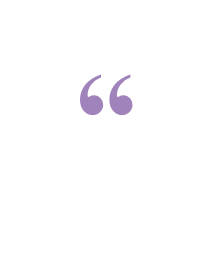 "The twins are the best teachers! They cover everything! [...] the break everything down. You have so many "lightbulb" moments going through the course. They are helpful and encouraging! Even if you feel like "i suck" they are always encouraging and lifting."
- Dominique, Brush Lettering Bootcamp online student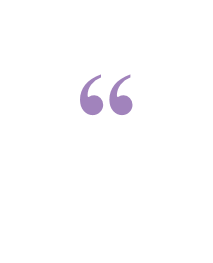 "Jillian and Jordan give concise, easy to understand instructions with a personal touch. I look forward to many more classes with them."
- Linda, Brush Lettering Bootcamp online student
Your Instructor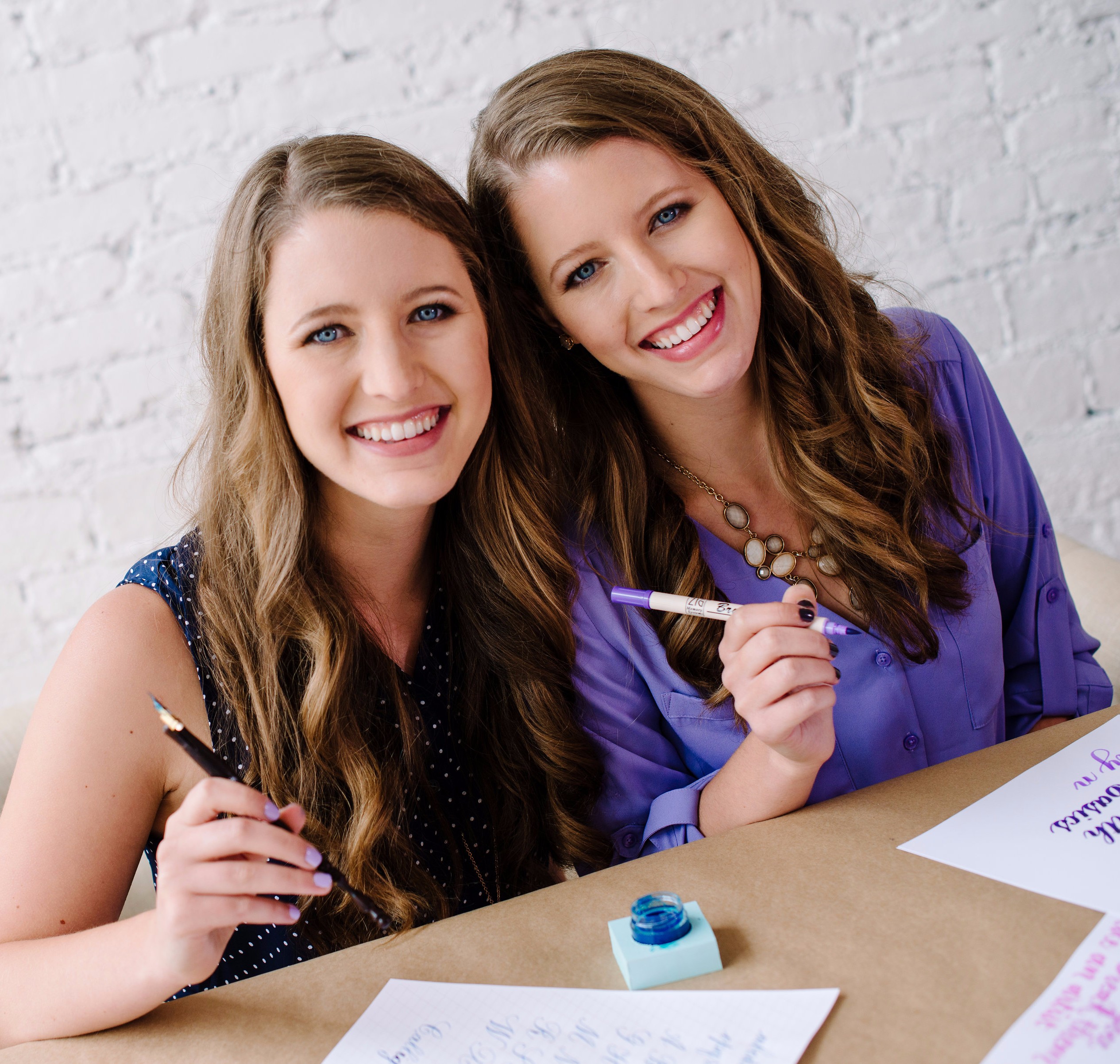 We've helped hundreds of students just like you transform into confident lettering artists. You can do it too, promise.
We were beginners just a few years ago so we completely understand the struggles of starting. The course was designed with those obstacles in mind!

Start your lettering transformation today. We can't wait to see how far you go.