Do you avoid using capitals in your lettering because you're not comfortable using them?
Is the thought of coming up with new ways to write the capital letters intimidating?
We understand, because that's how we used to feel! But we've created our signature step-by-step approach for tackling capitals and put everything in one place: Letter Logic Capitals Edition.
Our Letter Logic Capitals Edition course will help you feel unstuck by:
Breaking down each capital letter into its two basic components
Explaining the logic behind creating new styles (it's going to make so much more sense!)
Giving you the exact framework we use for systematically coming up with variations
In addition to receiving the 400+ letter examples we have already created for you, you'll also be equipped with the tools and knowledge needed to create even more on your own!
All three versions of the word "Letter" below have identical lowercase letters, but they have 3 unique variations of the letter "L". It's amazing how changing just one letter can make a huge difference in the appearance and style of a word.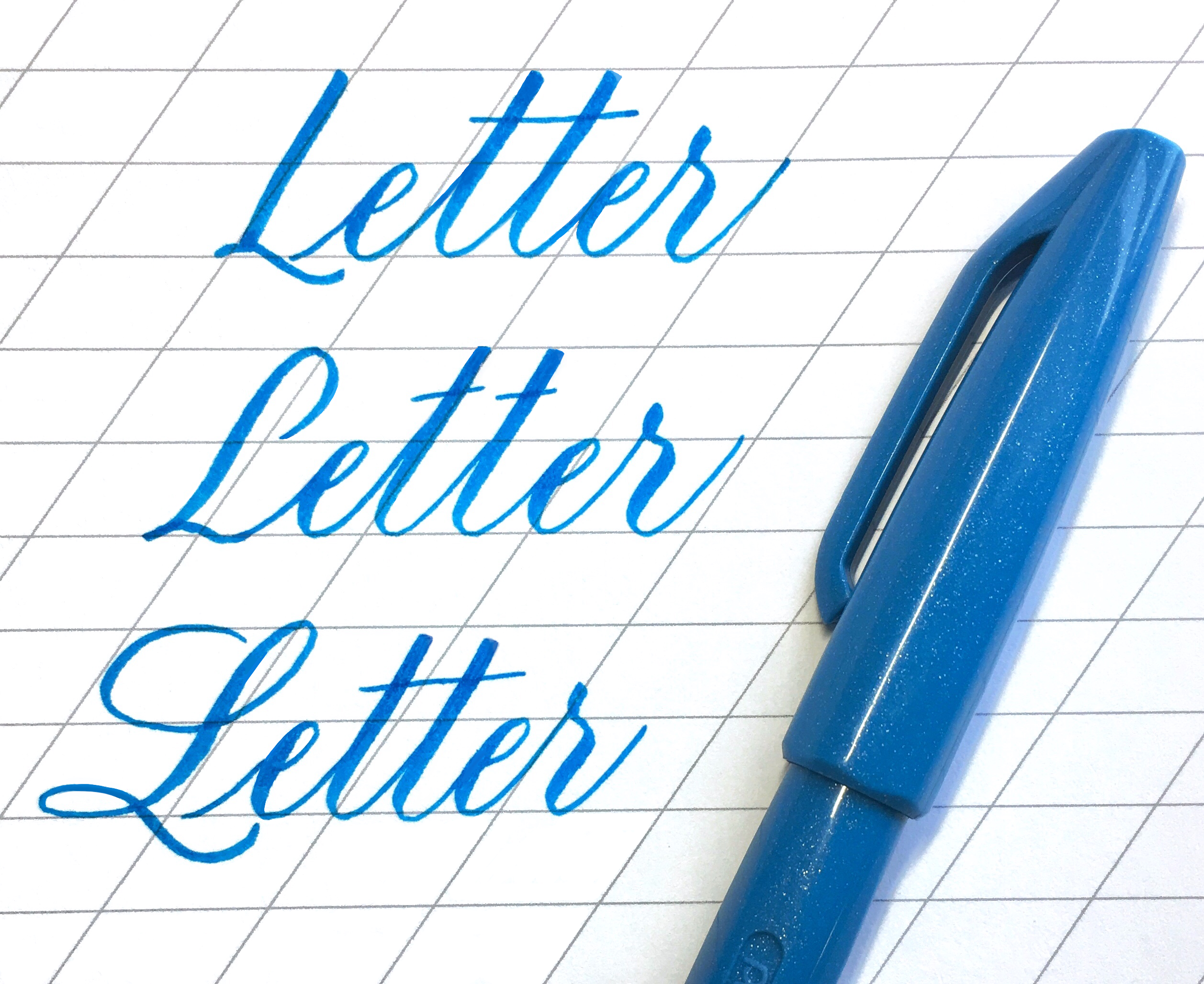 After several months spent developing this guide, and we're excited to see what you create by using these concepts mixed with your own creativity.

Here's what's included in the course:
30-page PDF workbook/reference guide
An introductory video about how to use the guide
26 video lessons (1 for each letter)
Procreate version for iPad letterers
Letter Logic Capitals teaches you exactly how to alter the basic components of your letters in an easy-to-follow way so that you can create new capital letter styles on your own. Here's part of the grid that we created for the letter "A", showing 20 variations (not pictured: one bonus variation)...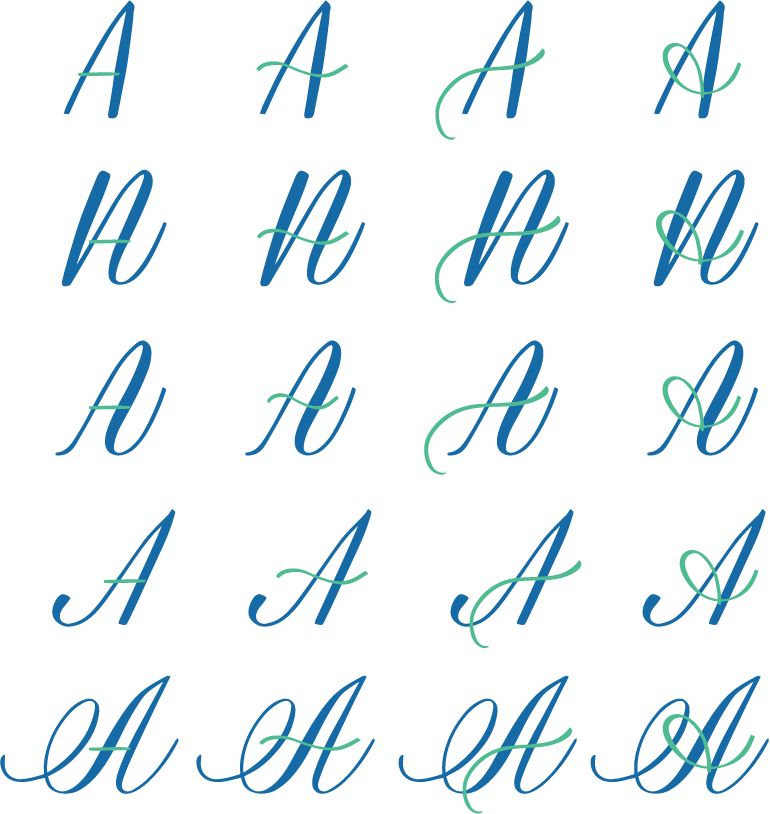 ...you'll find the grids for the rest of the alphabet in the course!
*BUNDLE: Access BOTH the lowercase and capital editions of Letter Logic in the bundle!